John's the Hair Designers is an upscale boutique salon located in Winnipeg Manitoba. Our award winning stylists are committed to providing you the best possible salon experience in a comfortable and inviting atmosphere. We offer a full range of services including cuts, colours, balayage, styles, barbering, straight razor shaves and esthetics.
We are a collective of artists who strive to provide you with the best possible service and salon experience.
We'd love to have you join our team! Please drop off a resume in person to our salon.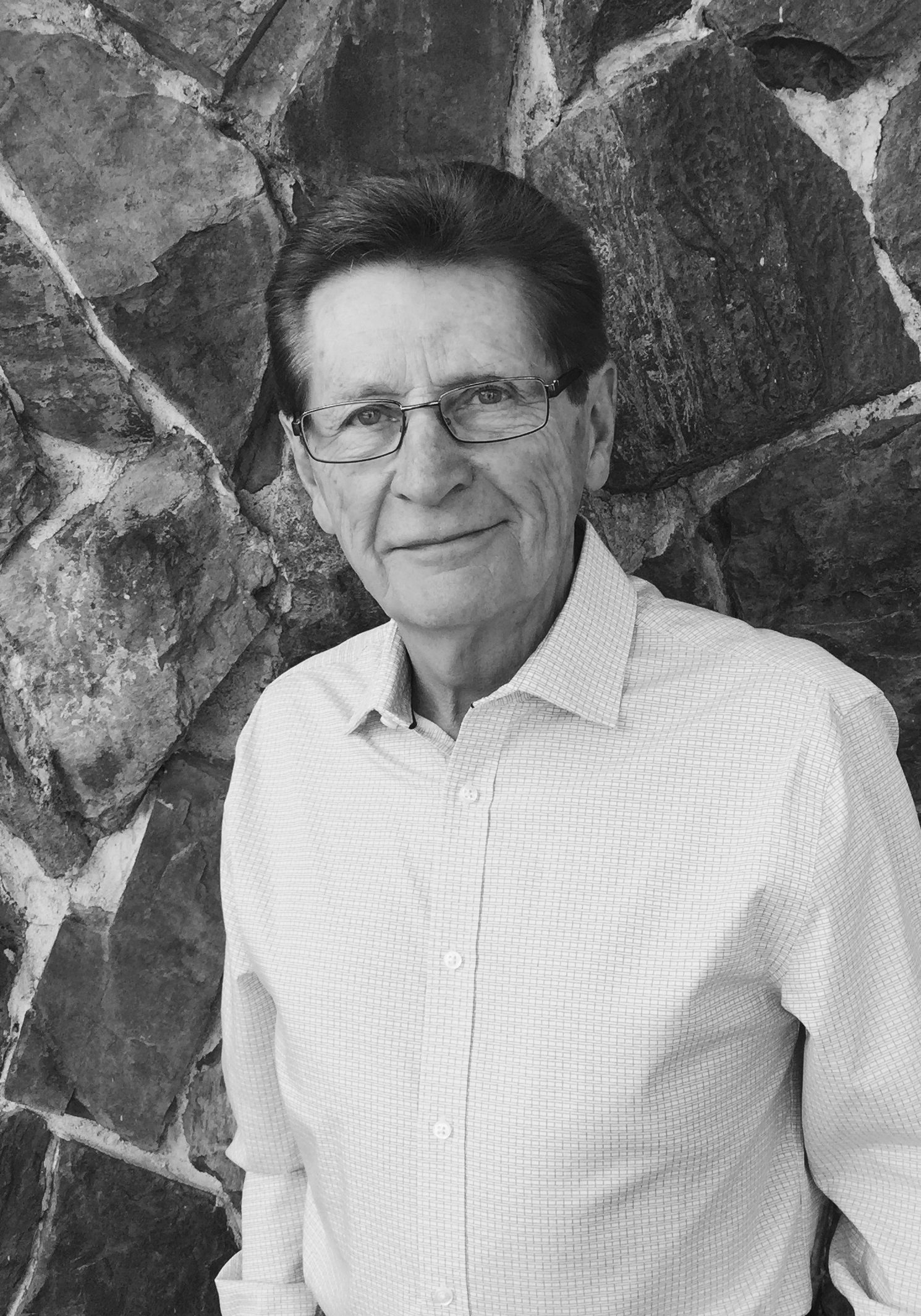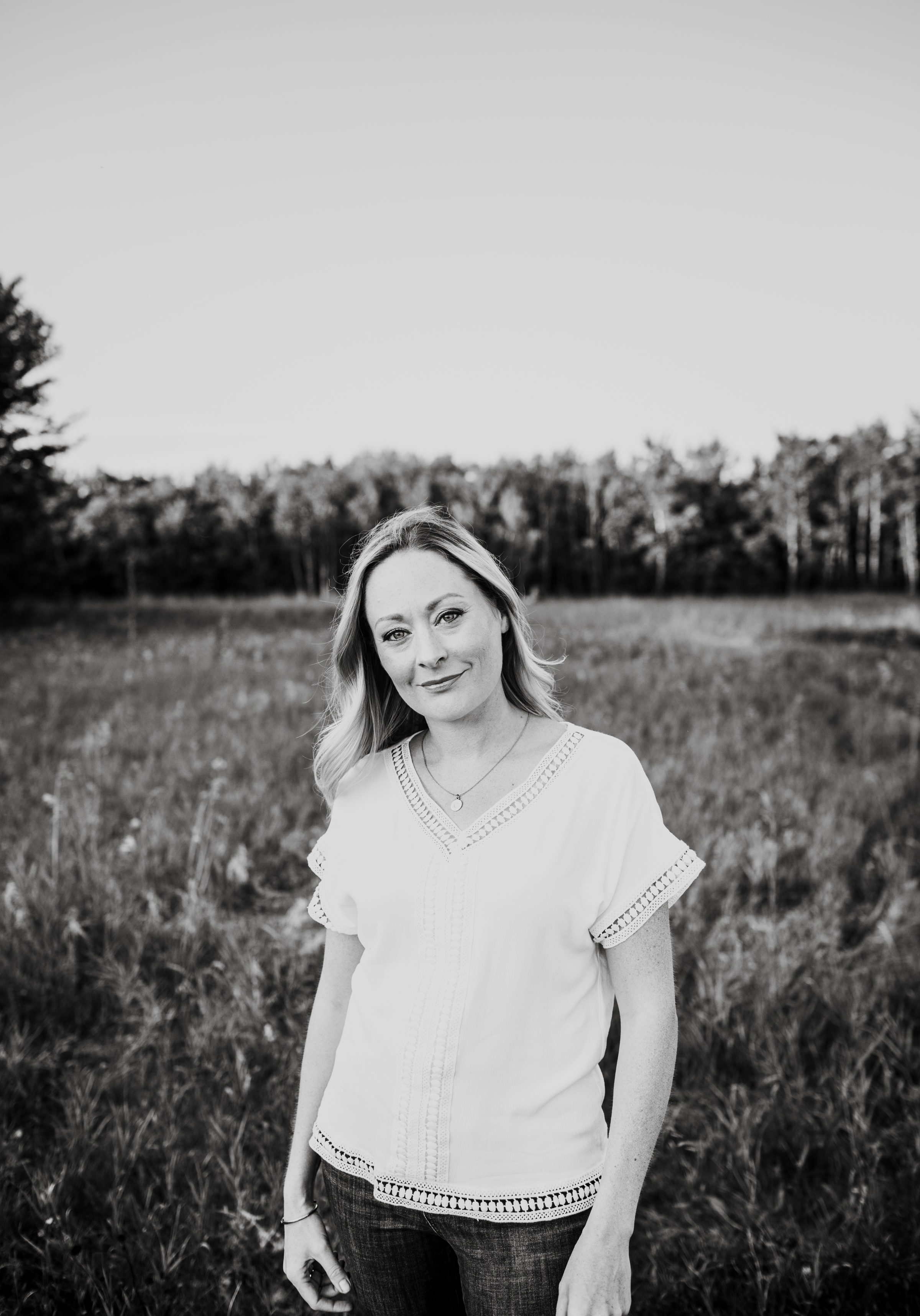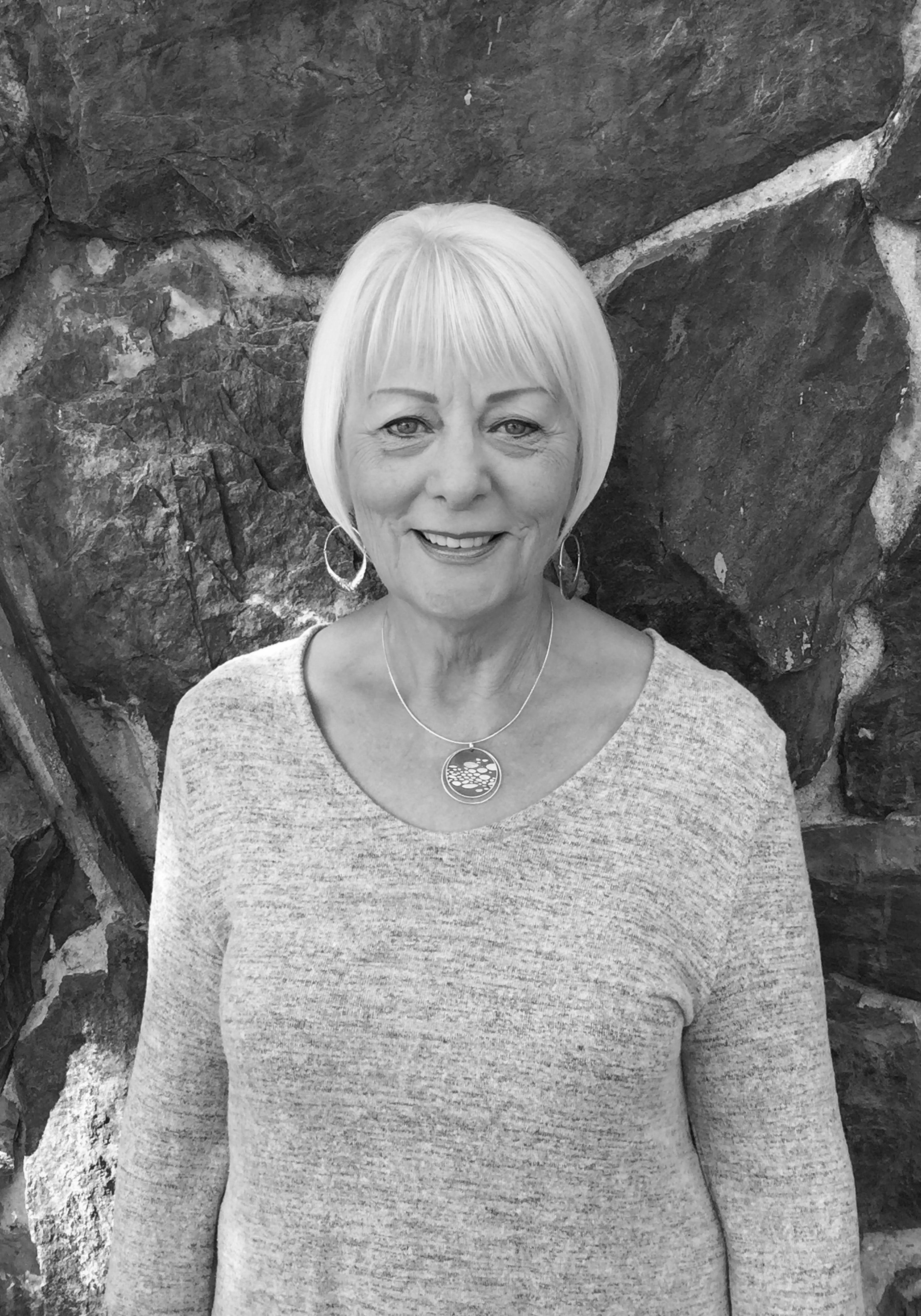 Our prices vary depending on seniority of stylist, length of service, and product used.
Upon request, post secondary students receive 10% off. All services do not include tax.
| CUTS | PRICING |
| --- | --- |
| Women | $36 - $45 |
| Men | $28 - $31 |
| Kids | $11 - $25 |
| COLOURS | PRICING |
| --- | --- |
| Solid Colour With Cut - Women | $67 and up |
| Solid Colour With Cut - Men | $55 and up |
| Solid Colour No Cut - Women | $50 and up |
| Solid Colour No Cut - Men | $45 and up |
HIGHLIGHTS, BALAYAGE & OMBRE SERVICES
$110 and up (some exeptions)
LIGHTENING SERVICES & COLOUR CORRECTIONS
$120 and up
| STYLING | PRICING |
| --- | --- |
| Shampoo & Blowout | $22 - $25 |
| Formal Updos | $50 and up |
| Down Hair Styling/Curls/Casual Upstyle | $30 and up |
| STRAIGHT RAZOR SHAVES & BEARD TRIMS | PRICING |
| --- | --- |
| Straight Razor Shave w/ Beard Trim | $25 |
| Beard Trim | $6 and up |
| NAIL SERVICES | PRICING |
| --- | --- |
| Manicure | $18 - $20 |
| Polish Change | $10 |
| Parrafin Wax Treatment | $12 |
| Shellac Nails (Gel Polish) | $35 |
| Pedicure | $35 |
| Toe Nail Clip | $9 |
| WAXING SERVICES | PRICING |
| --- | --- |
| Facial Waxing | $5.50 and up |
| Full Leg Wax | $45 |
| Full Leg With Bikini | $52.50 |
| 1/2 Leg Wax | $25 |
| 1/2 Leg Wax With Bikini | $32.50 |
| Bikini | $15 and up |
| Underarm | $13 |
| Back | $25 |
| OTHER SERVICES | PRICING |
| --- | --- |
| Hairpiece Sales & Services | Please Call |
| Perms With Cut | $120 and up |
AVAILABLE DURING HOURS OF OPERATION